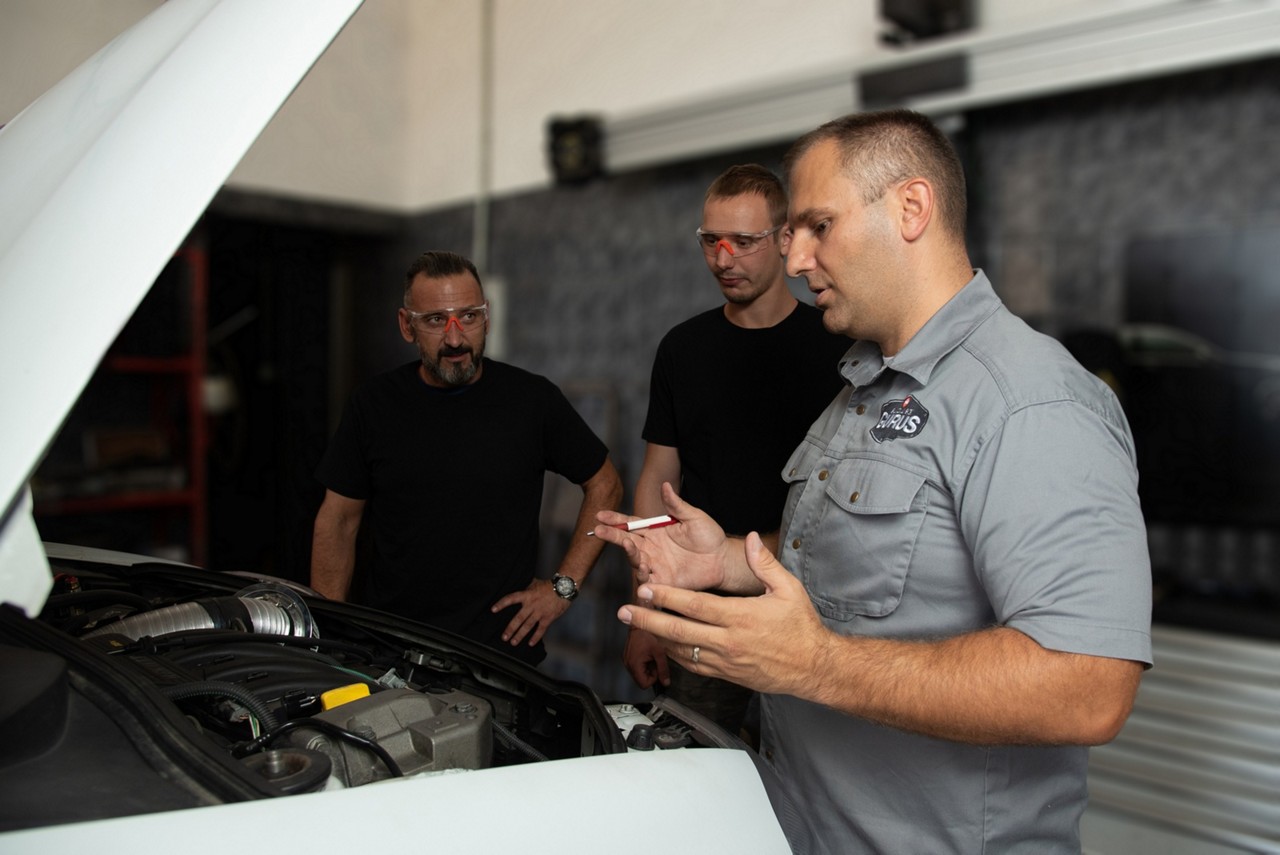 BORN TO HELP YOU!
THE MASTER TECHNICIANS
Garage Gurus is the technical support service operated by Tenneco Inc's global aftermarket business group, DRiV. It is delivered by automotive experts and master technicians, all with the aim of helping those working in the aftermarket industry.
If you're a technician, a garage owner or a supplier, Garage Gurus is here to make your job easier. We are bursting with useful and informative content, which includes world-class online technical training, instructional videos, forums and expert interviews, while we also offer Onsite training and a technical helpline to assist you with everything from installation tips to warranty advice.
Even better, we share all of this with you for free! We exist to provide technicians with the skills, training and knowledge they need to ensure quality repairs and build a stronger, more successful automotive service industry.
Technical centres in Europe, the Middle East and Africa
There are several Garage Gurus Onsite training facilities in EMEA, located in Breda, Holland and Johannesburg, South Africa. Live too far away? Then look at our free training courses, which are available online, 24/7, or contact Garage Gurus Onsite for a special appointment in your area!