GIVE US A CALL!
GARAGE GURUS ON-CALL
Stuck during a job and don't want to waste time trawling the internet for a solution? Contact us by phone or fill the form for a quick and professional answer (Monday till Friday 07:30h till 16:00h, UK time).
What's more, we can help technicians in a variety of countries due to our Garage Gurus On-Call team being able to speak Spanish, French, English and German.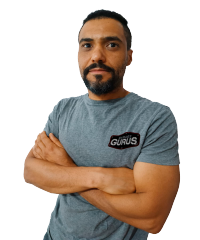 Elena
Elena has been interested in cars ever since she was young, studying mechanics from the age of 14. She completed a course to be a Senior Automotive Technician and has additional training in computing and assembly of aeronautical structures. Her role enables her to continue to develop her technical knowledge whilst also supporting the Garage Gurus community. Elena is able to investigate and discuss different solutions, providing the best possible answer to the customer. She speaks Spanish, English and German.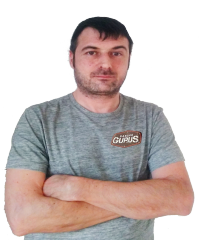 Rafael
Rafael has nearly a decade of experience in the automotive industry. He first trained as a motorbike mechanic in Madrid, in his home country of Spain. From here, Rafael went on to complete his technical automotive studies and completed his apprenticeship. During his career he has worked for a range of different brands in different countries including Ford, Rover and Honda.
He speaks Spanish, English and German.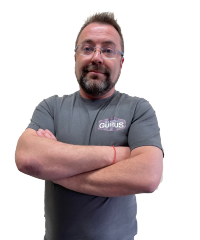 David
David has had a passion for cars since he was a child, his early enthusiasm providing the basis for a long career in the automotive industry. He has over 26 years of experience, which has notably seen him work in the technical department for a major car component manufacturer. His role in the On-Call team allows him to further develop his extensive technical knowledge while supporting the Garage Gurus community, allowing him to provide mechanics and garages with the very best customer experience. David is fluent in French and English.
Paid number English/German/French/Spanish
Call our Garage Gurus On-Call center for any technical issue or query. We will be pleased to support you with any enquiry related to our parts.