EVERYTHING YOU NEED TO KNOW
ABOUT US
Garage Gurus® is an industry-leading training and support platform created to address the skills gap and technician shortages facing the automotive service industry.
Built from a unique combination of technical training, product expertise and onsite, online, and on-demand delivery, Garage Gurus makes comprehensive training available to more service technicians than any other aftermarket manufacturer.
We come to work every day to give technicians the skills, training and knowledge they need to ensure quality repairs and build a stronger, more successful automotive service industry.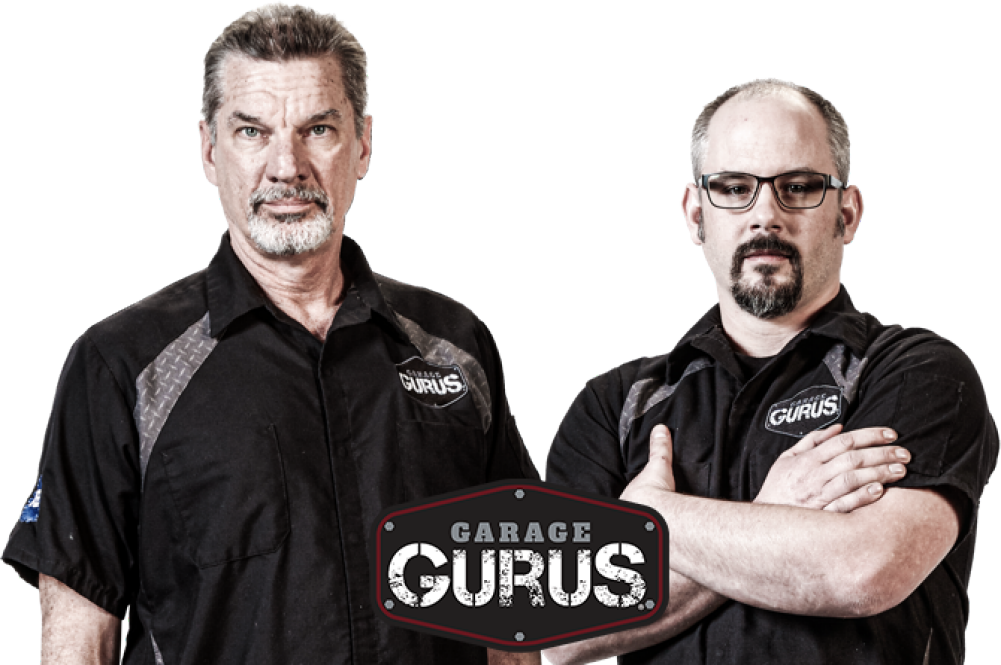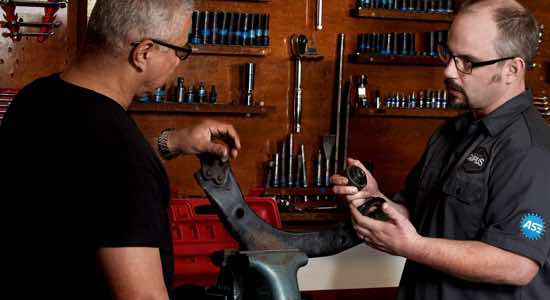 EXPERT TEACHERS
LEARN FROM THE BEST
The Master Trainers of Garage Gurus are ready to share their expertise and knowledge with the next generation of automotive technicians. Experts in their field, these master techs guide you through each class, giving you information that you'll be able to apply in the real-world shop environment.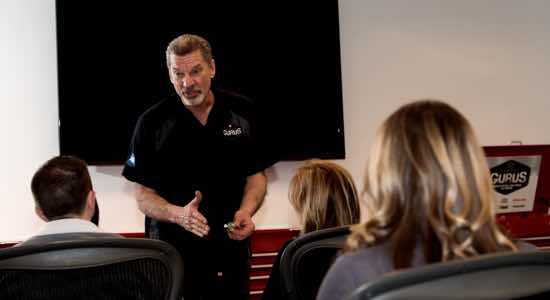 HELPING FUTURE TECHS
SCHOLARSHIPS
Committed to helping students become automotive technicians, the Garage Gurus Scholarship Program awards 12 scholarships annually, each worth $2,500, to aspiring top technicians.