COMPLETE THE REPAIR
TECH TIPS
Need some assistance on a repair? The Master Trainers of Garage Gurus® have the tech tips, solutions and know-how for many common repair jobs that auto technicians need to get the job done right. Get the master support you need from Garage Gurus.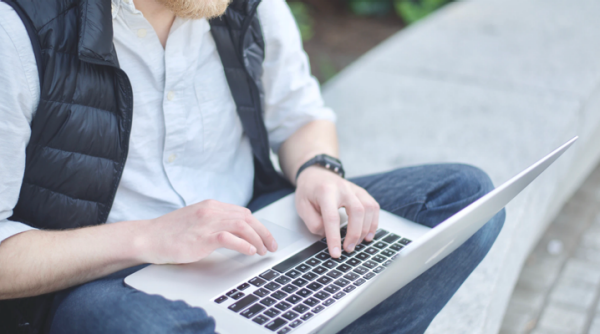 CAREER & SHOP ADVICE
MARKET YOUR SHOP
Our library of informative articles give shop owners and technicians alike the information they need to get ahead. From ideas on how to create a winning website to recruiting top-notch talent, shop owners can get tips for increasing sales and profits, while technicians will find tips to help them advance in their career.