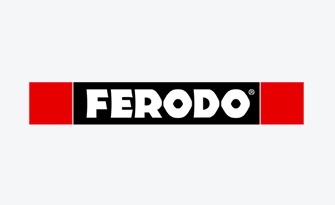 Backed by 125 years of braking excellence, 100 years of OE commitment, and innovation, Ferodo offers the latest advances in brake technology from cars to vans to motorcycles and even trains.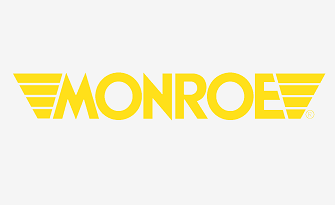 Monroe® is one of the global automotive industry's best known and most trusted brands, delivering innovative original equipment and replacement ride control solutions - including shock absorbers, struts, and steering and suspension components - to several generations of professional technicians and vehicle owners.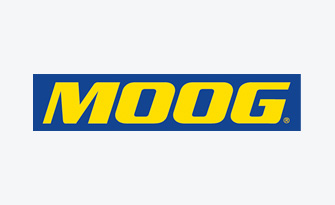 MOOG helps make steering and suspension easy with user-friendly, quality-tested solutions for almost every type of vehicle on the European market.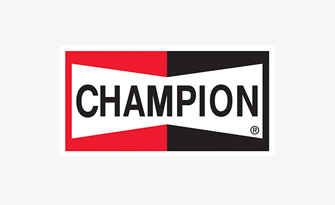 One of the world's most respected brands, Champion offers high-quality aftermarket sparkplugs, filters, and more to give drivers and technicians the edge they need.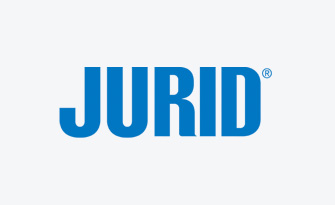 The Jurid name is synonymous with German OE braking expertise and commitment to braking excellence, tested for safety and durability under any condition on a number of different vehicle types.
Walker® Emissions Control is an industry leading brand of replacement emission control components and systems, including slecteive catalyst reducers (SCR), diesel particle filters (DPF), catalytic converters, diesel particle filters (DPF), silencers, pipes, mounting components and additives for passenger car, light truck and SUVs applications.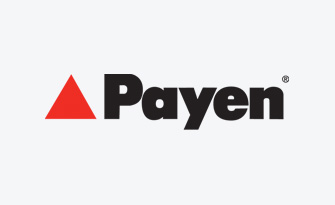 Performance under pressure. The perfect seal every time. Payen offers a full range of gaskets for almost every currently available light- or heavy-duty vehicle.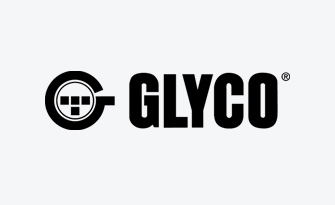 Only Glyco bearings can handle the emissions demands of modern engines, with more than 10 million Glyco bearings installed on cars, boats, & heavy equipment yearly.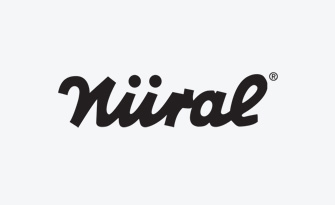 Nural offers expertise in engineering OE-quality piston components for over 4,000 engines to help benefit aftermarket diesel trucks, commercial vehicles, and more.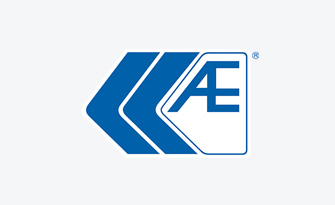 For excellent top-engine components that can meet or exceed OE standards, AE offers a wide range of engine parts that provide the quality demanded by professionals.
Beral has been providing OE standard brake pads and brake linings for trucks, buses, and lorries for over 60 years that meet even the strictest fleet demands.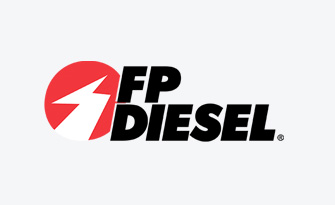 When you use FP Diesel parts, you use a complete line of cutting-edge technologies built for the demands of even the heaviest commercial diesel engine.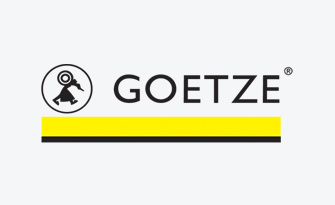 Goetze is one of the longest-established names in engine parts, offering an ingenious range of piston rings, cylinders, and more for thousands of different engines.