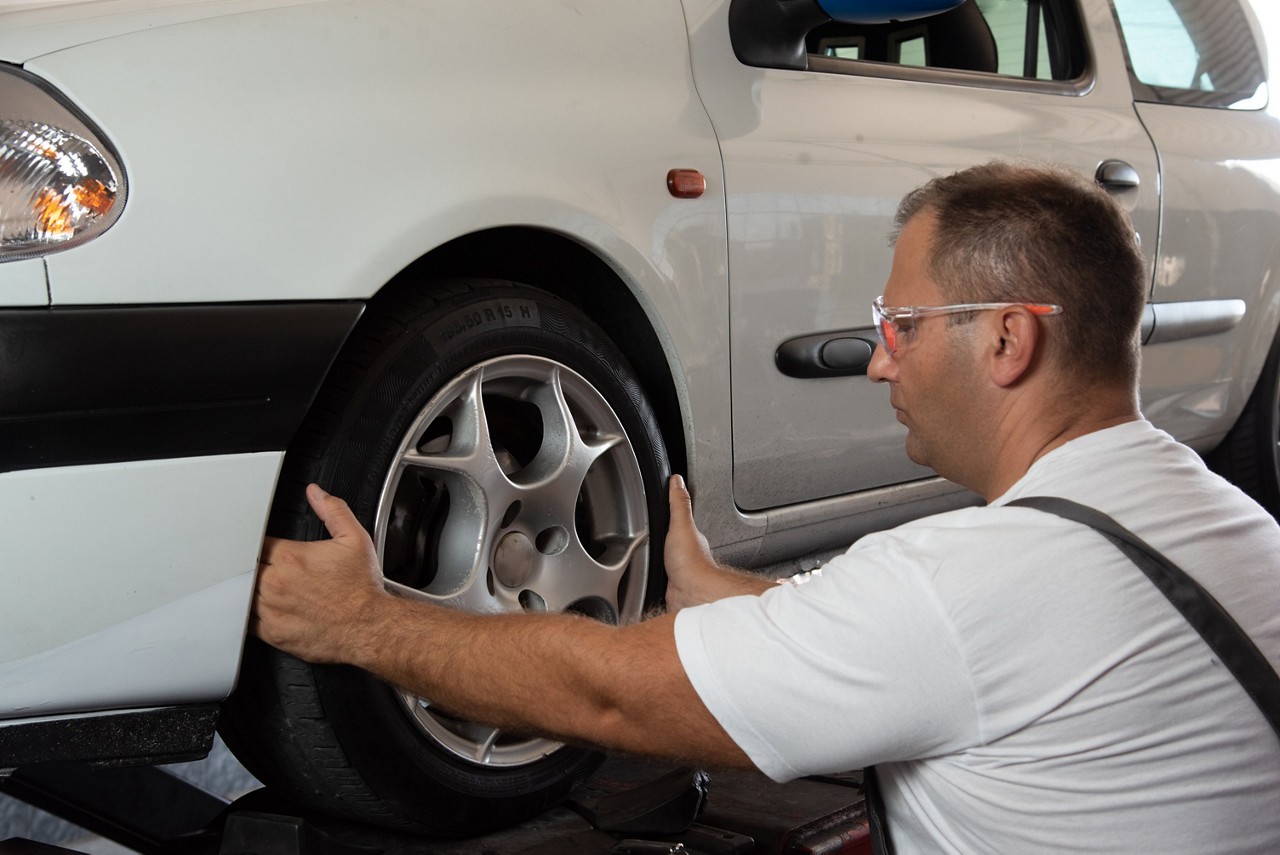 The steering and suspension systems play a major role in determining the comfort, safety, ride and handling of a vehicle, while also making a significant contribution to how enjoyable a car is to drive.
Both can be complex and there's lots to learn, so our available training offering is extensive and varied, catering for everyone from those starting their automotive career to those who have spent many years in the industry.
Our available content spans from the basics of why a vehicle needs a suspension system, the different types, and the importance of these systems in providing traction to the road, right through to how to diagnose common issues together with practical advice on calibrating the steering angle sensor and inspecting ball joints.
Diagnostics centre
This section provides you with an insight into some of the most common problems that can occur with selected automotive parts, our diagnostics videos and Trouble Tracer Charts allowing you to expand your knowledge and quickly identify issues in the future in your daily work.
Visit this section and watch or download our technical material!
Knowledge centre
In this section you will find technical content related to our product categories, comprising installation videos, technical data sheets, plus tips and tricks that can help you in your everyday role at a garage or workshop. We offer you a variety of resources to make your job as easy and as straightforward as possible.