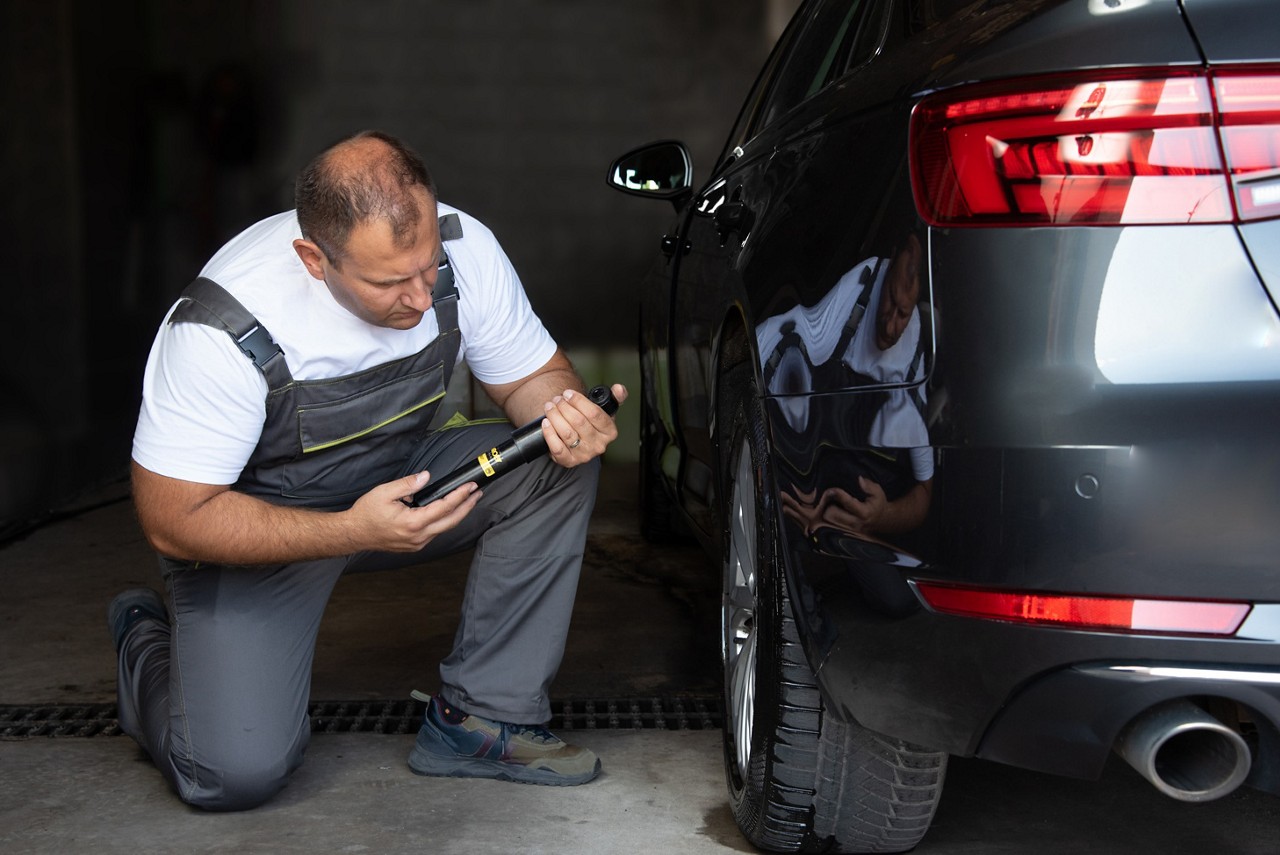 It's imperative that shocks and struts are in good condition if a vehicle is to stop, ride and handle as the manufacturer intended. To ensure safety and performance, it is also important that both components are always replaced in pairs. Mounting and protection kits are key components of the strut assembly and should be replaced and installed together with the shocks. 

In this area, you can benefit from a variety of materials that will enhance your understanding of shocks and struts, spanning from how they operate in light and commercial vehicles to how to diagnose leaking or noisy items. There are also helpful installation tips in amongst the large shocks and struts training offering.
Diagnostics centre
This section provides you with an insight into some of the most common problems that can occur with selected automotive parts, our diagnostics videos and Trouble Tracer Charts allowing you to expand your knowledge and quickly identify issues in the future in your daily work.
Visit this section and watch or download our technical material!
Knowledge centre
In this section you will find technical content related to our product categories, comprising installation videos, technical data sheets, plus tips and tricks that can help you in your everyday role at a garage or workshop. We offer you a variety of resources to make your job as easy and as straightforward as possible.